Two tools to save your time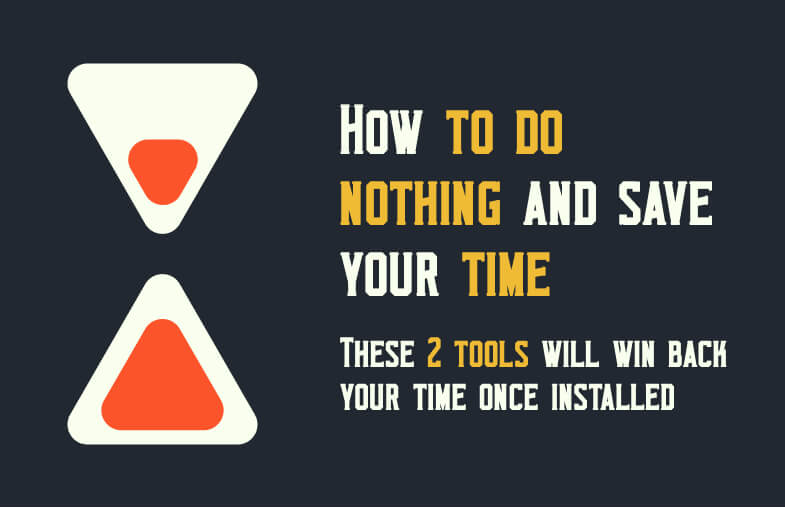 I won't take more than a few minutes of your time.
We will consider the Brave browser and the PopUpOFF extension. Let these two apps make some optimizations with your time and productivity. Behave yourself as usual, no changes required!
Brave

Guys described all the profits of using this browser very well on their website, so there is no need to do it from my side.
I just want to mention that it looks like Chrome, works like Chrome, you can synchronize between devices like in Chrome, but it works much faster and does not spy on you. You can migrate your data from Chrome as well.
Results from the picture above are mine. It's for less than 50 days. Previously I used Chrome with two different ad blocks in pair. They did well with ads, but about the time, they consumed it, not saved.
I was happy to discover it.
PopUpOFF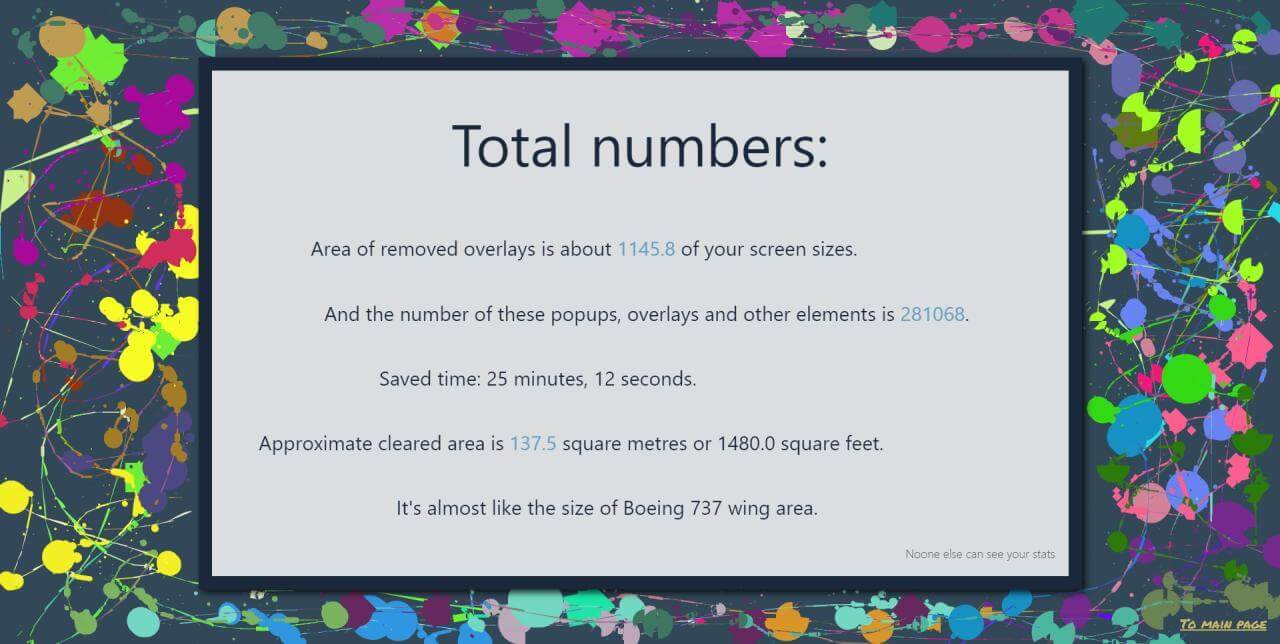 If not me, who? If not now, when?
If you're reading services like Medium or the Economist, my extension will spare you a lot of time or money. Medium is actually the one that inspired me to create PopUpOFF. I used to read articles there but I neurotically had to close or remove all the overlays from the screen every time I open a new page, so I investigated whether I can do something with it or not. As you noticed, I can and I did.
Even if you're not such a neurotic I was those days, sometimes you just HAVE to close some overlays to continue the reading. That's where my boy comes. Once you visit such a wonderful website and enable my extension, every time you visit after, it will be enabled automatically and prevent every naughty overlay from being "popuped".
Here is how to squeeze the maximum value from PopUpOFF.
Thank you for attention and have a great life now. See ya!
Sep 11, 2020
To main page